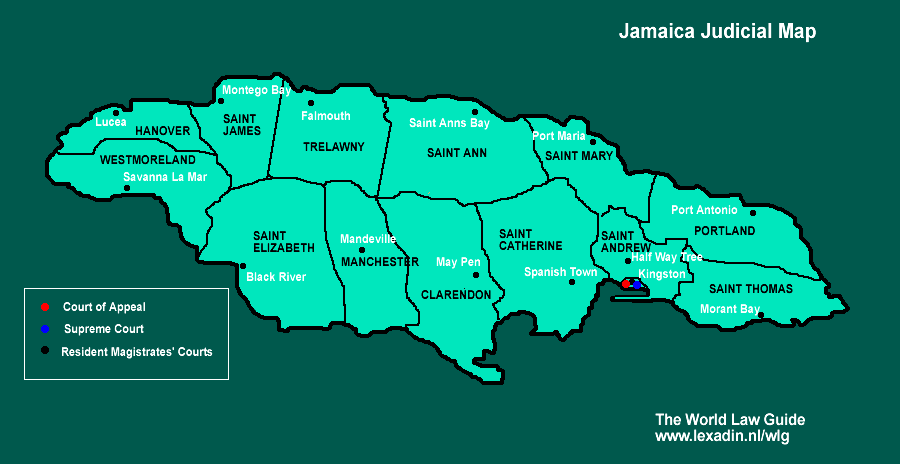 DATE: SEPTEMBER 28, 2017 - OCTOBER 4, 2017
PURPOSE OF TRIP:
THE 3D PROJECT IS JAMAICA'S FIRST FULLY ESTABLISHED COMMUNITY BASED REHABILITATION (CBR) PROGRAM FOR PERSONS WITH DISABILITIES. UNLIKE THE USA, PERSONS WITH DISABILITIES IN JAMAICA ARE NOT AFFORDED THE SAME OPPORTUNITIES IN THE SOCIAL AND ECONOMIC LIFE OF THE COMMUNITY.
WE WANT TO MAKE A SMALL IMPACT ON THE LIVES OF SOME OF THESE INDIVIDUALS BY BRINGING SOME NEEDED RESOURCES TO THE LINSTEAD CENTER. UPDATING THEIR FACILITY AND BRINGING THE GOSPEL THROUGH EVANGELISM.
SOME OF THE ITEMS ON THEIR
WISH LIST ARE:
ADULT DIAPERS,
WHEELCHAIRS,
WALKERS,
CANES,
SMALL THERAPEUTIC EQUIPMENTS,
EDUCATIONAL TOYS AND GAMES,
EXERCISE MATS,
UTENSILS FOR THE DISABLE,
FEMININE HYGIENE PRODUCTS,
GLUCOSE METER WITH THE SUPPLIES,
BLOOD PRESSURE CUFFS,
VITAMINS,
WET WIPES,
BUILDING MATERIALS SUCH AS PAINTS,
PAINT BRUSH,
ROLLERS,
ETC.
WHERE IN JAMAICA -
ST. CATHERINE 3D PROJECT
ST. ELIZABETH -BLACK RIVER HOSPITAL
DURATION OF TRIP - 7 DAYS AND 6 NIGHTS.
.
PREPARATION FOR A MISSION TRIP
MUST HAVE VALID AND UPDATED PASSPORT
MUST BE MENTALLY AND PHYSICALLY CONDITIONED
HAVE SPECIAL SKILLS OR TALENTS TO BE ABLE TO CONTRIBUTE TO THIS MISSION TRIP.
QUALIFICATIONS
MUST BE IN GOOD HEALTH
MUST BE ABLE TO WITHSTAND HEAT WITH NO A/C
ENJOY MANUAL LABOR
NO INTERNET SERVICE AT TIMES
PRACTICE SAFETY AT ALL TIMES
NEVER TAKE PICTURES OF THE LOCALS WITHOUT THEIR PERMISSION
DO NOT WEAR EXCESSIVE AND COSTLY JEWELRY
ALWAYS STAY WITH THE GROUP - DO NOT WANDER AWAY FROM THE GROUP BY YOURSELF OR WITH ANYONE THAT IS NOT A PART OF THE MISSION TEAM
ST. CATHERINE
LINSTEAD 3D PROJECT
OUR PURPOSE FOR THIS PROGRAM IS TO
DELIVER SUPPLIES FOR DISABLED CHILDREN AND ADULTS,
OPERATE A BASIC MEDICAL CLINIC
AND SPREAD THE LOVE OF JESUS CHRIST THROUGH EVANGELISM
HIGHLIGHTS FROM SEPTEMBER 2017 MISSION TRIP TO
THE COMMUNITY BASED REHABILITATION - JAMAICA
(More pictures coming soon)