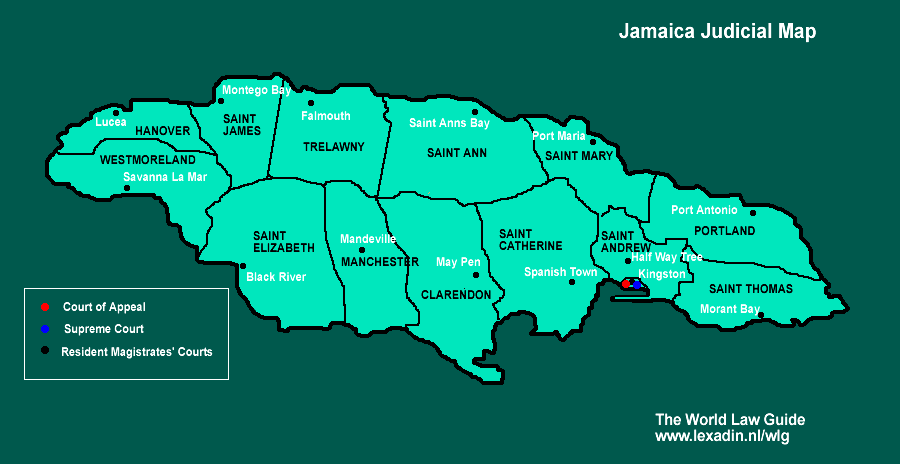 MISSION TRIP 2020 - JAMAICA
IN PARTNERSHIP WITH
MT. ZION TOTAL LIFE HOME & OUTREACH CENTER
WEDNESDAY JULY 1, 2020 TO WEDNESDAY 8, 2020
PURPOSE OF TRIP:
THE 3D PROJECT - COMMUNITY BASED REHABILITATION (CBRJ) ST. CATHERINE
PROGRAM FOR PERSONS WITH DISABILITIES.
WE WILL PROVIDE A MEDICAL CLINIC, WHEELCHAIRS, WALKERS AND OTHER SUPPORTIVE SUPPLIES
WISH LIST FOR THIS STOP:
ADULT DIAPERS, CHILDREN WHEELCHAIRS WITH NECK REST, ADULT WHEELCHAIRS, WALKERS, CANES, SMALL THERAPEUTIC EQUIPMENT, EDUCATIONAL TOYS AND GAMES, BABY INCUBATOR
EXERCISE MATS, UTENSILS FOR THE DISABLED, FEMININE HYGIENE PRODUCTS, GLUCOSE METER WITH THE SUPPLIES,
BLOOD PRESSURE CUFFS,WET WIPES,...
MT. ZION'S TOTAL LIFE HOME & OUTREACH CENTER - MANCHESTER
WE WILL BE SPONSORING THE ORPHANAGE PORTION OF THIS MISSION CENTER
WITH BUNK BEDS AND OTHER RESOURCES FOR THE CHILDREN.
FUN DAY ACTIVITIES WITH THE CHILDREN, ASSIST WITH PAINTING PORTIONS OF MISSION CENTER
WISH LIST FOR THIS STOP:
EDUCATIONAL TOYS AND GAMES,
BUNK BEDS, TWIN SIZE BEDDING, DRESSERS,
SCHOOL SUPPLIES
TOP JACKSON SCHOOL - ST. CATHERINE WE ARE PARTNERING WITH RUTH BAILEY AND HER ORGANIZATION TO
BRING COMPUTERS AND OTHER SUPPLIES TO THIS SCHOOL
WISH LIST FOR THIS STOP:
COMPUTERS, PRINTERS, TABLETS, LAPTOPS
EDUCATIONAL TOYS AND GAMES
SCHOOL SUPPLIES
EVANGELISM OUTREACH - AT EACH LOCATION WE WILL BE INCORPORATING EVANGELISM FOR THE COMMUNITIES.
WISH LIST:
BIBLES, DAILY WORD BOOKLETS, TRACKS, CARE PACKAGES FOR MEN,
CARE PACKAGES FOR WOMEN , CARE PACKAGES FOR CHILDREN.